NEW COLLECTION LAUNCH
GET MOVING WITH ARJUN KAPOOR
View our all-new collection built in collaboration with the superstar Arjun Kapoor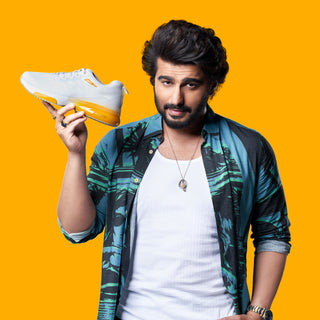 ARJUN KAPOOR X CHAMPS SHOES
STYLE UP WITH ARJUN KAPOOR
Get grooving with Arjun Kapoor in our latest collection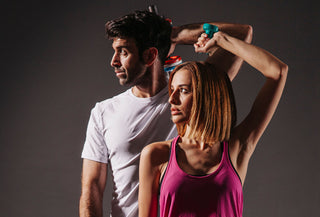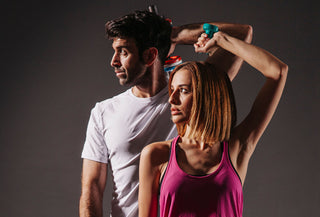 SHOES MADE FOR YOU
MATCH YOUR LIFESTYLE
Our shoes are equipped with everything that you need to tackle obstacles throughout the day. Be it harsh sunlight, muddy puddles or rocky roads – they will be your best companion delivering performance that matches your lifestyle.  
SUPERFAST DELIVERY
Your parcel ships out as soon as you place an order with us.
SECURE SHIPPING
Receive your order an estimated 3-5 days after shipment
ATELIER MATERIALS
Made with love - using high-quality, premium materials that will feel amazing.
MADE IN INDIA
Champs Shoes is proud to be a "Made in India" brand with international appeal.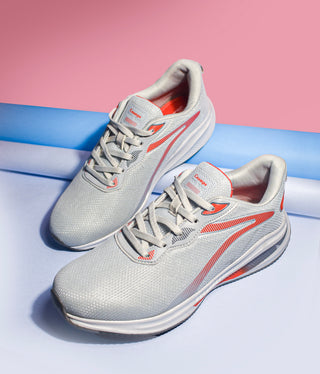 MAKE A MOVE
GO THE DISTANCE
Create your own footprints on the sands of time.